Headlines

Paper in The Canadian Journal of Neurological Sciences, rel. Mar.2015
Canadian Perspectives on the Clinical Actionability of Neuroimaging in Disorders of Consciousness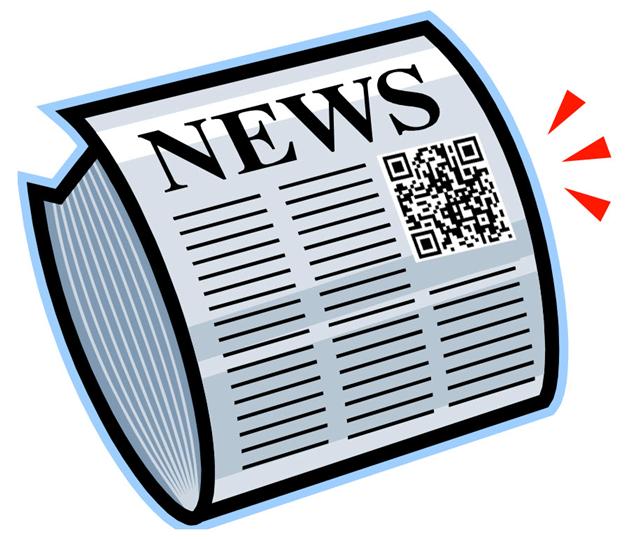 Recent Updates
RIGHT NOW: We are looking for one or two volunteers with good programming skills in Python and an interest in artificial neural networks and deep learning. The task would be to help developing tools for monitoring the learning process and understanding the patterns/knowledge learned by a neural network. Applications should be sent directly to Sebastian Stober <sstober@uwo.ca>.
Graduate Opportunities in the Owen Lab
Western is a leading research-focused university that provides one of the very best student experiences in Canada. Graduates of the MSc and PhD programs routinely go on to distinguished careers in a wide variety of academic, private sector, and government positions across the world. Dr. Owen accepts students from four of Western's premier graduate programs: Psychology, Neuroscience, Anatomy & Cell Biology and Physiology & Pharmacology. If you are considering graduate study with Dr. Owen, please see "Joining The Lab".