Headlines

New Paper!
Lies, damned lies and diagnoses: Estimating the clinical utility of assessments of covert awareness in the vegetative state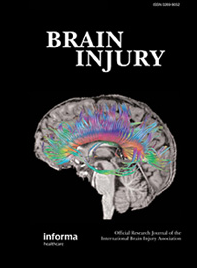 Graduate Opportunities in the Owen Lab
Western is a leading research-focused university that provides one of the very best student experiences in Canada. Graduates of the MSc and PhD programs routinely go on to distinguished careers in a wide variety of academic, private sector, and government positions across the world. Dr. Owen accepts students from four of Western's premier graduate programs: Psychology, Neuroscience, Anatomy & Cell Biology and Physiology & Pharmacology. If you are considering graduate study with Dr. Owen, please see "Joining The Lab".